Hospital and healthcare facility plumbing systems have to be dependable but the intricacies of how they work are actually quite complex.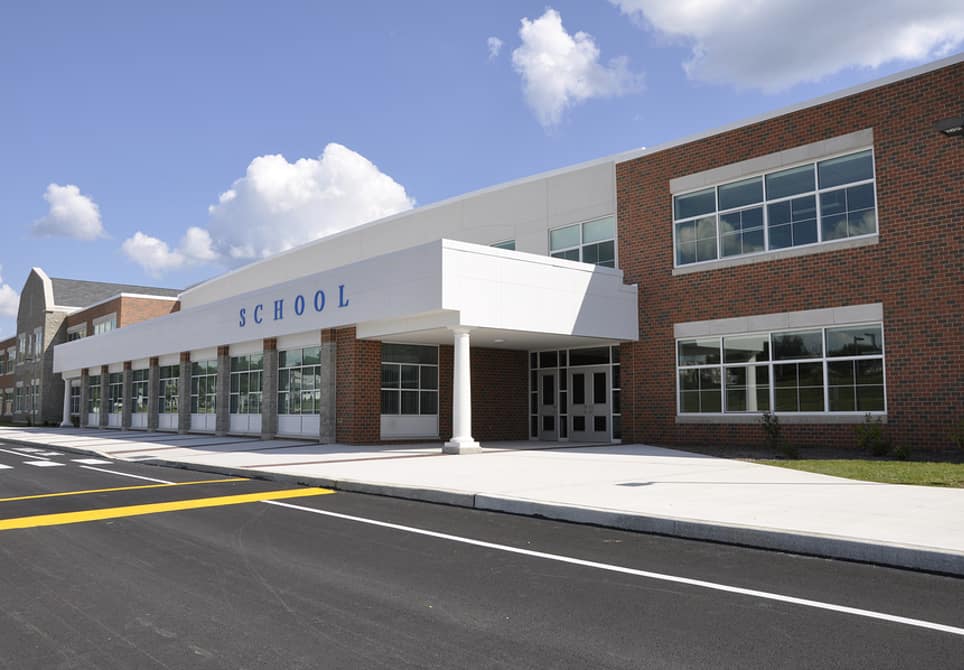 SmartCorp Plumbing is licensed for complex system work on school and learning facilities across the Gold Coast.
Thanks to our 15 years of experience in the business of providing various commercial plumbing services on the Gold Coast,
Bars and clubs have hundreds of people visiting them each week and they can't function without proper plumbing. Sometimes,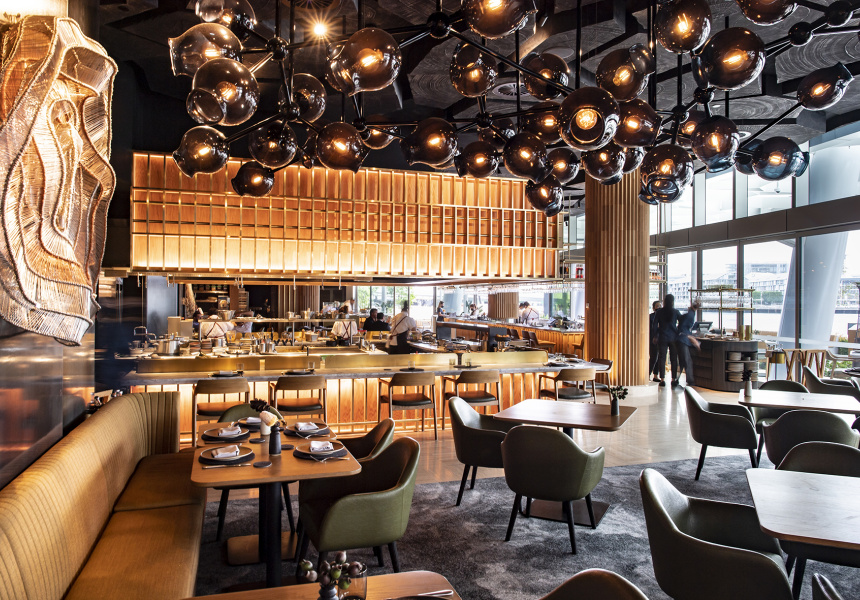 Restaurants are blocked drain repairs epicentres in the Gold Coast because they have the important work of producing food for our community at large.
Early Learning Daycare Plumbing
Educational facilities for early-stage children deserve the best plumbing services on the Gold Coast because they are an environment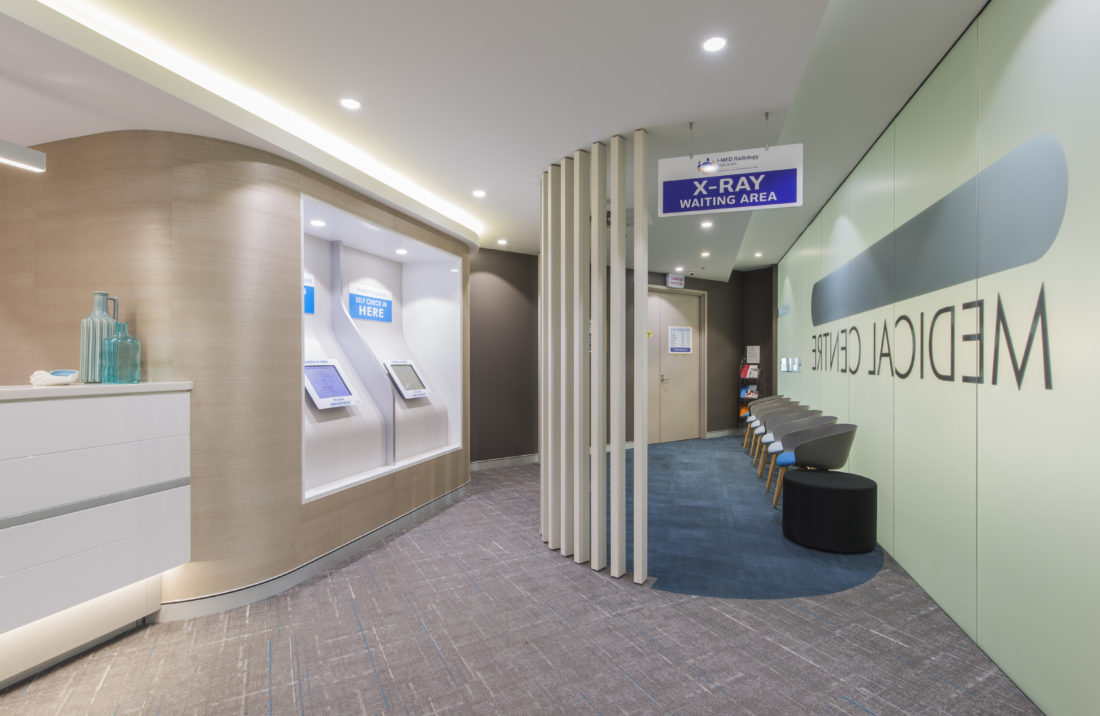 SmartCorp Plumbing has more than enough knowledge to manage plumbing improvements for large hospitals, medium-sized medical centres,
While there are a variety of complex commercial plumbing needs on the Gold Coast, none are as complex as those for hotel or resort specifications.
Your Gold Coast residential plumber is supposed to have the knowledge, tools, and equipment to deliver a wide variety of plumbing services.
Maintaining the plumbing at your home or commercial premises is extremely important to protect the systems you've already spent a lot of money on.
Leaking taps and toilets aren't just a minor inconvenience, they can have a material impact on the final water bill for your domestic or commercial plumbing usage.
SmartCorp Plumbing is fully certified to perform hot water systems work on the Gold Coast. Like our other areas of speciality, including sewer and stormwater solutions,
Water Leak and Leak Detection
Early water leak detection is vital to prevent serious damage to your pipework. SmartCorp Plumbing has been a professional pipe repairs expert on the Gold Coast
We all have experienced some drainage issues at some point in our life. The best thing to do in these cases is to hire a water leak and clogged drain specialist.
SmartCorp Plumbing is an expert drainage system plumber on the Gold Coast. Even though we offer both sewer and stormwater services,
SmartCorp Plumbing depends on the best general plumbing techniques on the Gold Coast because we want our clients to enjoy this standard of service.