SmartCorp Plumbing Services
Residential Plumbing
Gold Coast
Your Gold Coast residential plumber is supposed to have the knowledge, tools, and equipment to deliver a wide variety of plumbing services. SmartCorp Plumbing has a team of experts that know how to quickly diagnose a problem and carry out highly efficient services. Our plumbers know how to make major pipe fault repairs safely without any further damage. With SmartCorp, you can enjoy a team of professionals that are brilliant in every category of property including commercial and body corporate servicing. Thanks to this vast range of system knowledge, we're perfectly positioned to help with any kind of plumbing issue. Below are a few of the most common plumbing services offered by our team of Gold Coast-based experts.
Gold Coast Residential Plumbing Services
Since residential plumbing systems are fragile and complex networks of various components and mechanisms, there are many problems which could happen at any time. This is regardless of how well you look after your system. Some things, when it comes to faults like unclogging drains or otherwise, are simply unavoidable because they are so likely. We know exactly how domestic plumbing systems work and what can go wrong leading to serious problems. We'll explore more of our service offerings below:
Burst water pipe repairs
Plumbing installations
Leak detection specialists
Maintenance plans and ongoing services
Plumbing services for your commercial businesses
Clogged drain specialists
Drain camera inspections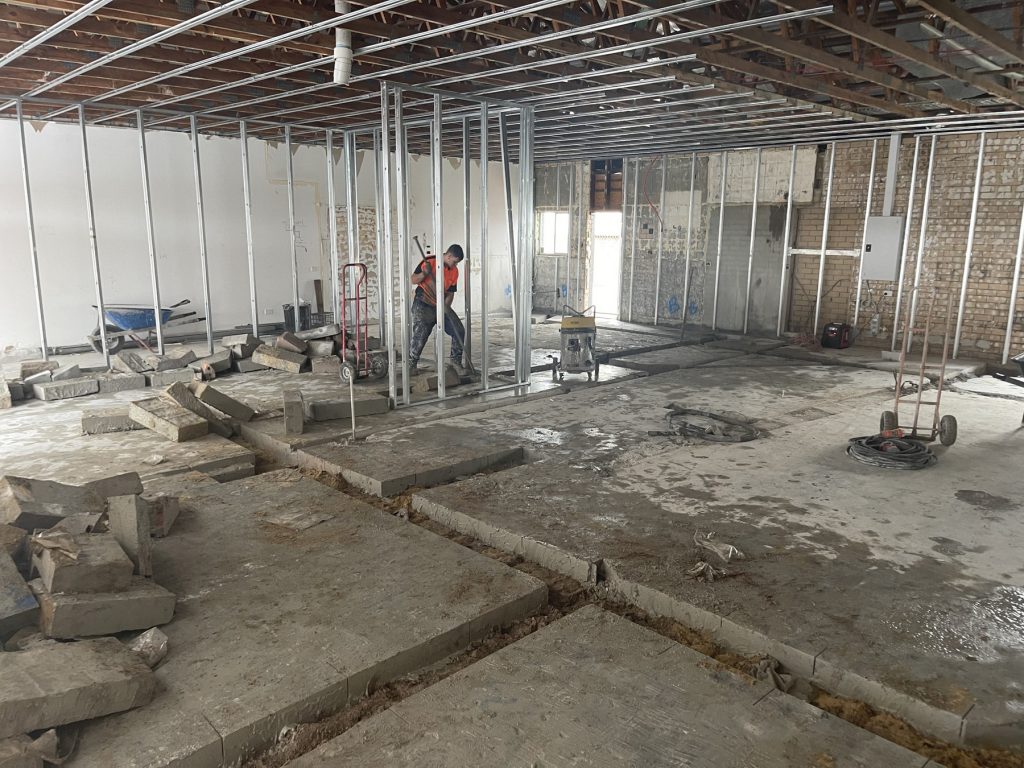 Residential Plumbing FAQs
How to Know When I Need a Plumber?
Some plumbing problems, like leaking toilets, are easy to spot and others not so much. Even if you suspect that something is amiss, there is no harm in calling us in. We can assess the problem and even if it isn't what you think it is, we may discover it is something else entirely. Any plumbing problem big or small if left unfixed is an expensive emergency waiting to happen
How much does it Cost for a Plumber?
There are no fixed prices for plumbing issues because there are no fixed designs for how we all use our plumbing. SmartCorp Plumbing is more than ready to give you a free estimate after you give us a call to explain exactly what your issue is, but it should be made clear that prices are mostly dependent on the job spec expectation. 
SmartCorp Plumbing Aims to Protect your Plumbing, People, and Pockets
SmartCorp Plumbing is a business that offers some of the best services on the Gold Coast, but we are so committed to making them widely accessible to our community, that we do so at highly competitive rates. We want to restore faith in the local plumbing industry once again. Thanks to our 15 years of experience in the business, there is no job we cannot handle at this stage in our advanced level of expertise. Now that we know how to fix any residential, commercial and body corporate plumbing with ease, we want to make a greater impact and show our true passion for modern plumbing solutions. 
Gold Coast Domestic Pumbing Services