SmartCorp Plumbing Services
Medical Centre Plumbing
Gold Coast
SmartCorp Plumbing has more than enough knowledge to manage plumbing improvements for large hospitals, medium-sized medical centres, and smaller healthcare facilities on the Gold Coast. Our team of experts and hospital plumbing professionals have ample experience in attending to the needs of specialized practices and will get the project done right, on time and on budget. Plumbing systems that are faulty and unreliable can put a hamper on day-to-day operations and that's exactly what we want to mitigate. We're more than ready to help with everything from installations to preventative maintenance to work on major hot water systems for large capacity facilities like this.  The solutions for medical centre plumbing require that we take a hands-on approach to work with you and that's where we thrive. We want to understand exactly what your needs are and how we help you to achieve this with our expertise in plumbing. 
Why do Medical Centres Need Specialist Plumbing Experts?
Medical centres can serve hundreds and thousands of patients every year and they need their facilities constantly updated to keep up with this. The supply of clean water is generally conducted through simple plumbing design, but it is of paramount importance that they are able to do this consistently for long periods. Every time there is expansion or growth for the facility, professional plumbing companies have to provide sophisticated solutions to ensure that they are integrated into the entire property's existing system. Medical piping systems face a number of technical challenges that are unique when compared to typical commercial facilities like retail stores, office buildings or even school grounds plumbing. That is because they are required to be completely hygienic and safe for vulnerable patient use. We may have to install additional features to safeguard the quality of the supply and minimises the risks posed to patients, many of whom have vulnerable immune systems.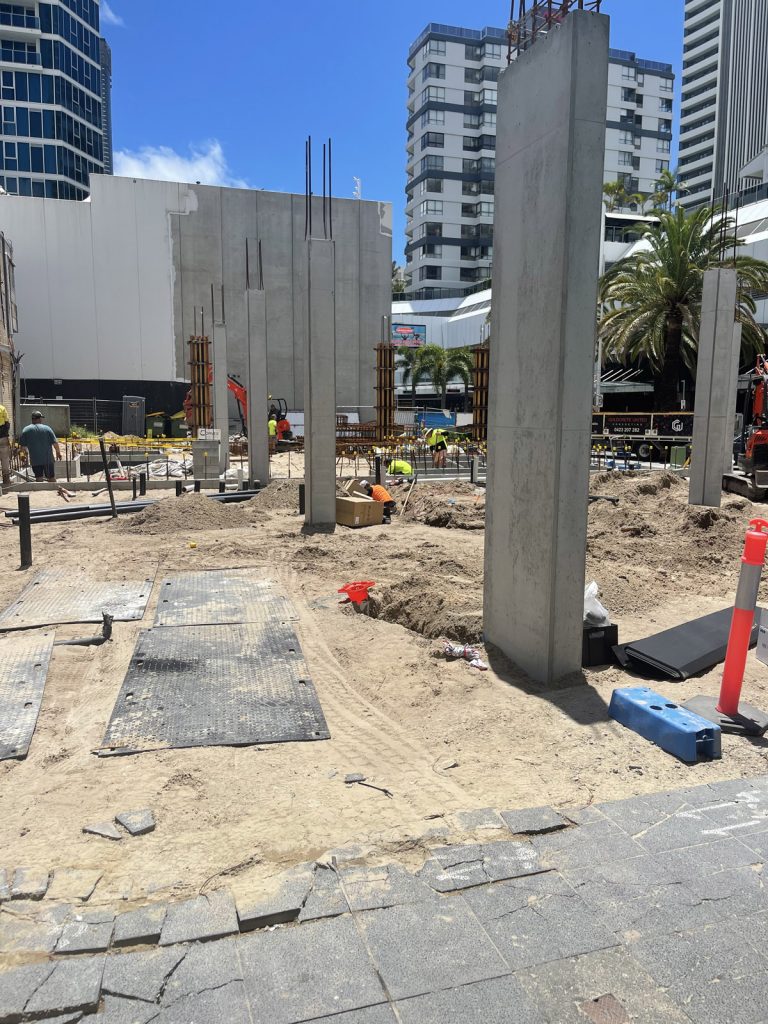 Gold Coast Medical Centre Plumbing FAQs
What does a Plumber do in a Medical Centre?
This can include a wide range of tasks including things like the repair of major plumbing fixtures like sinks, toilets, and showers. It can also include the maintenance of drains, sewer systems and other waste management systems on the premises. The point is to ensure that water flows unobstructed at all points of the property and doing so while ensuring that they meet regulatory requirements.
What is the Meaning of Water Supply and Sanitation?
We've already touched on the need for consistent water supply in medical centre facilities, but we'd like to expand on the element of sanitation. Sanitation refers to systems that manage and eliminate waste on the property. SmartCorp Plumbing is an expert in both, and this is highly important for medical centres. 
Become a SmartCorp Plumbing Partner for Life
At SmartCorp Plumbing, everything starts with the service we know that our customers love and consistently rely on. Our core goal is to deliver client-centric plumbing work that provides solutions, pricing and ongoing support that is perfectly suited to you – as an individual. Our residential, commercial or body corporate offering for you will be designed only for you. Every member of the team is friendly, neat, and extremely knowledgeable & this is how we build long-lasting bonds.
Gold Coast Commercial Plumbing Services