Welcome to Smartcorp plumbing
Experienced and Professional Commercial Plumbers on the Gold Coast
SmartCorp Plumbing has over 15 years of experience in the plumbing trade. We provide high-quality workmanship for the domestic and commercial markets. We also offer specialist plumbing solutions for our Body Corporate clients. Whether you need plumbing solutions for your home, office, or body corporate needs, we've got you covered.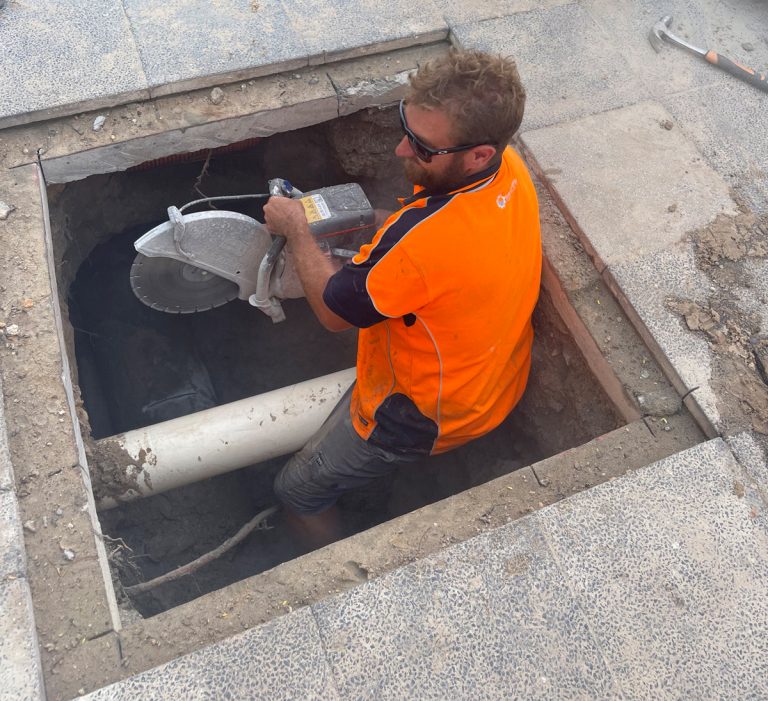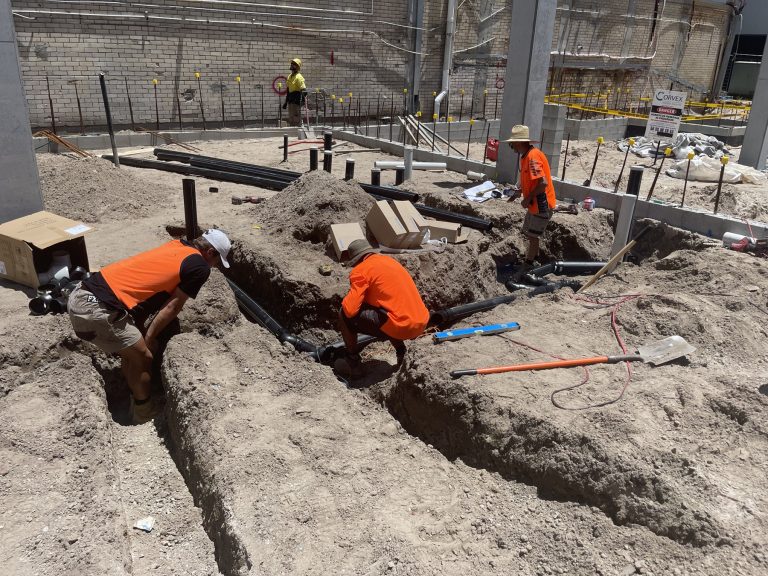 SmartCorp is a plumbing services provider with ample knowledge, experience, and proficiency. Our excellent expertise is backed by decades of hands-on work with residential, commercial, and industrial premises throughout the UK, New Zealand, and Australia. While our SmartCorp HQ is on the Gold Coast, we have the capacity to contract throughout Brisbane, Melbourne, and Sydney. Solving your plumbing faults and concerns will be a breeze and we'll do it all while upholding your requirements as a valued client.
What Services Do We Offer?
We're licensed for all kinds of commercial plumbing and can handle everything from installation to ongoing maintenance plans.
Hospital and healthcare facility plumbing systems have to be dependable but the intricacies of how they work are actually quite complex.
Bars and clubs have hundreds of people visiting them each week and they can't function without proper plumbing. Sometimes,
Restaurants are blocked drain repairs epicentres in the Gold Coast because they have the important work of producing food for our community at large.
SmartCorp Plumbing has more than enough knowledge to manage plumbing improvements for large hospitals, medium-sized medical centers, and smaller healthcare facilities on the Gold Coast.
While there are a variety of complex commercial plumbing needs on the Gold Coast, none are as complex as those for hotel or resort specifications.
SmartCorp is dedicated to excellence and precision – two things that have taken us far in the industry. Our passion for delivering premium plumbing work at an affordable price really pays off when we see how happy our clients are. We pride ourselves on the quality work, and we are highly determined to do whatever it takes to get the job done.
Our Vision
SmartCorp Plumbing should be recognized as the benchmark for plumbing partnerships across the Gold Coast region and every one of our clients should be a testament to that. This is our vision for the company.
Our Mission
We insist on maintaining good, reliable service and quality workmanship with transparent pricing. We intend to give customers a new level of plumbing service that rivals all your past experiences.
Best Service
Each one of our plumbing experts is carefully chosen & highly skilled in being good at what they do and equally good to our clients. We will strive to ensure that each client is always satisfied.
Jade Borda
Customer
Dan from Smartcrop Plumbing did a fantastic job renovating our toilet. He explained what actions he was taking and completed the job perfectly. He was able to save us a lot money by his professional approach. Highly Recommended!

Michael Beckett
Customer
Dan is the Man! We were being stuffed around by another mob and were recommended to give Smartcorp a call. Boy, am I grateful. Not only does the office look the goods, the team got it done quick smart meaning we could open on time, thus saving us money. Thanks again, Dan and team.
Dexter Devlin
Customer
Danny and his team were friendly, prompt to reply and professional with all our dealings. They completed the task in the agreed time and it came in within budget. Happy to recommend Smartcorp Plumbing to anybody looking for a friendly, reliable plumbing company on the Gold Coast.
Urvi Hanj
Customer
Smartcorp responded to our request to fit out our kitchen at our family home. Daniel visited our home the very next day and started work the following Monday with his team. I really can't recommend Smartcorp enough. Thank you Daniel!

Ciaran Butler
Customer
I used Daniel and his team for 3 shop fit outs now. The attention to detail was second to none. Daniel and his lads are timely, professional and very easy to deal with. I would Highly recommend Smartcorp Plumbing for any job, big or small. Thanks again guys
Ian Cragg
Customer
Excellent service and attention on our office fit out. Dan and his team were pro-active and punctual on each occasion which is just what we needed with a very tight frame to get the job done. We'd been messed around in the past and only wish we'd come across Smartcorp sooner, they would have saved us a lot of time and money. Thanks again
Donna Drury
Customer
Dan was very polite and efficient at coming and giving a quote to then getting the job done after being recommend from a fellow pom. Thanks so much. Definitely can recommend!
Mathew Perich
Customer
Dan is an excellent tradesman. He arrived on time and installed my kitchen sink, mixer tap, insinkerator and dishwasher in a timely, professional manner. Top class service!
Ben Taylor
Customer
Dan was very professional and thorough. I had a mixer tap fail, and he came out pronto. I mentioned that the toilet was playing up and he fixed that too. Very efficient!! Will use again!!
Pavilions medical & skincare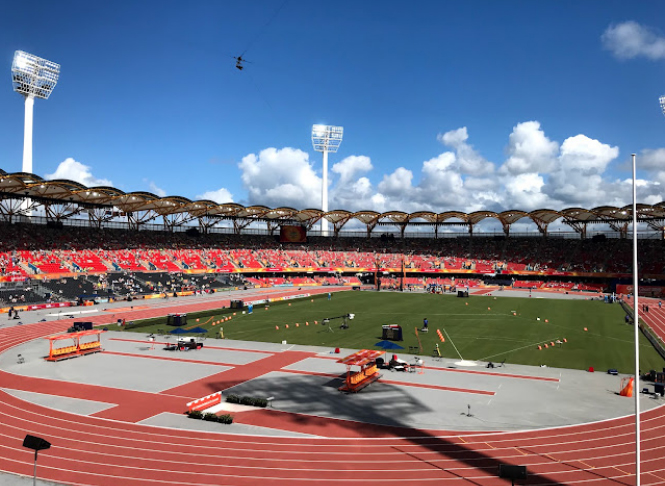 Surfers Paradise State School
Saving your money with efficient plumbing